Add Slide Shows & Presentations to Way We Do
Make your policies, procedures and processes come to life with interactive and live presentations. They are easy to add, we'll show you how!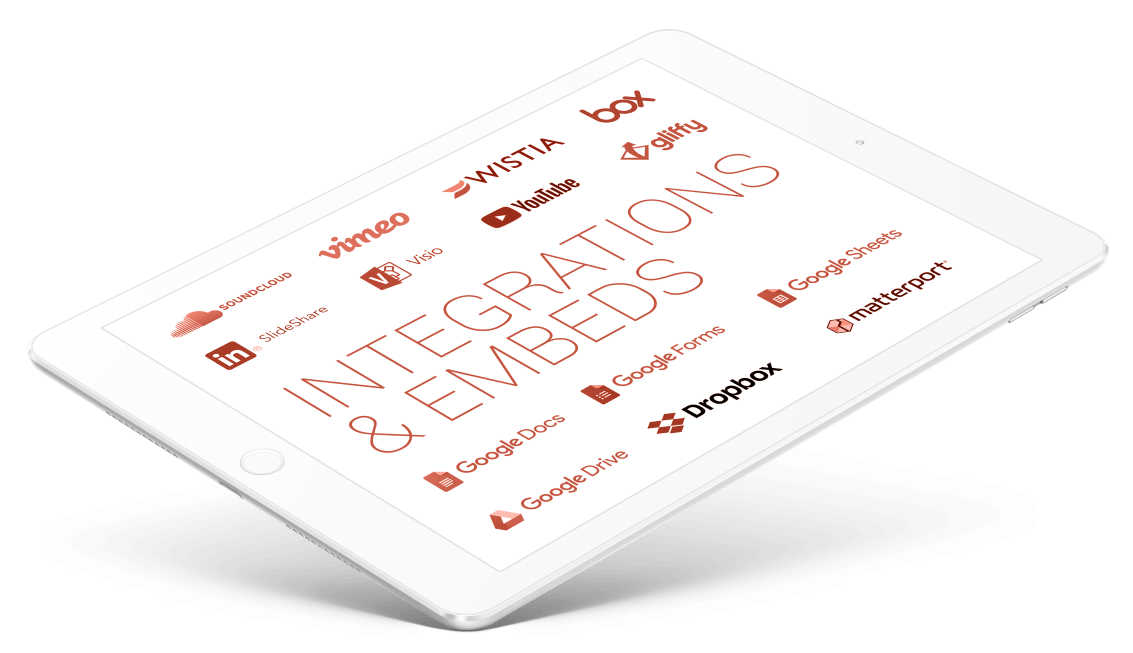 Sway lets you create interactive presentations, reports, narratives and more that are fun for users to see and learn from. Sway embeds seamlessly into Way We Do, and can be used without ever leaving your manual.
Prezi Presentations lets you turn your policies and procedures into engaging, visually pleasing, and interactive learning experiences.
With SlideShare you can create your own slide show, or choose one that's already made, and embed it into Way We Do.