Add Flowcharts to Way We Do Procedures
Easily embed live flowcharts from mainstream providers into policies, procedures, processes and playbooks. It's easy!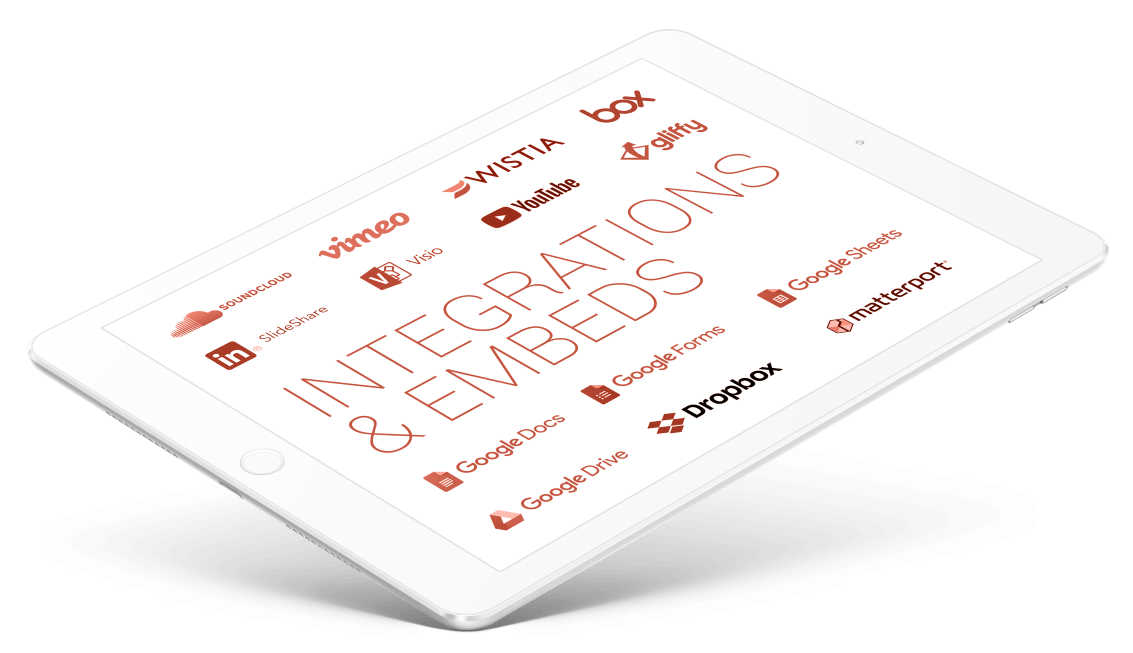 Gliffy diagrams reduce ambiguity by putting information into a visual format. These visuals embed easily into Way We Do so your team is always in the know.
Diagram your plans with Lucidchart and easily embed them into Way We Do for a seamless user experience.
Microsoft Visio Online helps you organize complex ideas into visual representations. Easy embed options let you share these ideas in Way We Do.