Way We Do Integrates With Cloud Storage Platforms
Centralize master forms and files such as Word, Excel and Powerpoint documents with your favorite Cloud Storage provider and insert these items directly into Way We Do policies, procedures, processes and playbooks.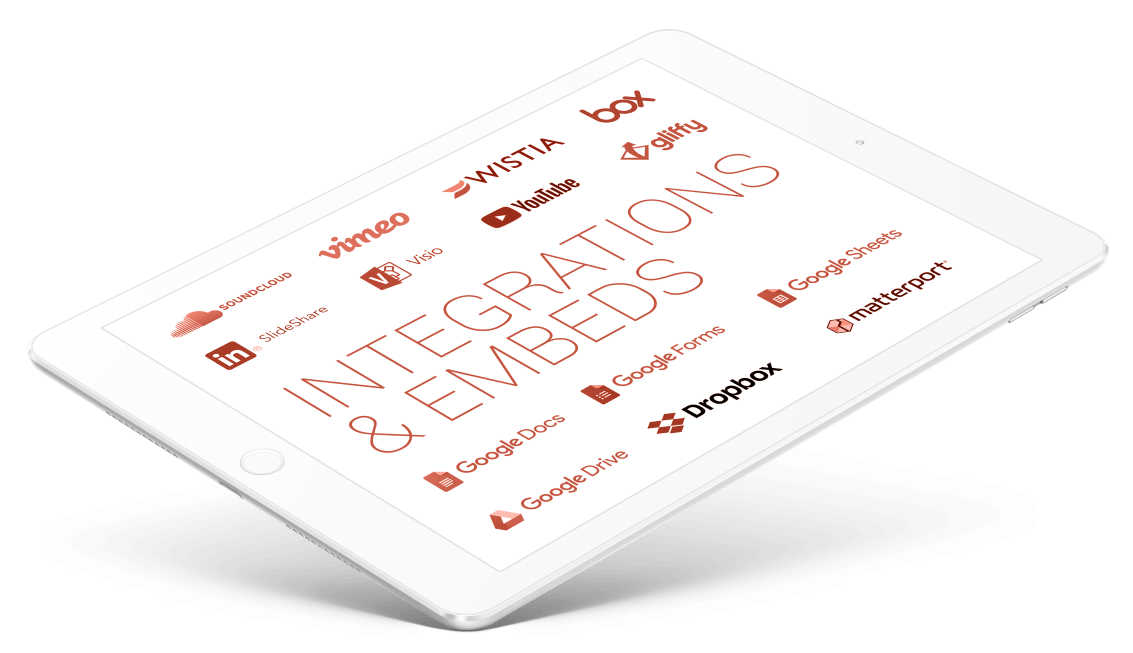 Access the files you need and increase efficiency by integrating Box with Way We Do so your team can have all the information they need, exactly when they need it.
Now it's easier than ever to keep your company manual up to date. Your Google Drive account integrates seamlessly with Way We Do, which makes it easy to attach, access and update documents, charts, photos, and more.
Way We Do integrates seamlessly with your Microsoft OneDrive for Business account to make file sharing and updating simple.
When you connect your Dropbox account to Way We Do, your files will be easy to access, and update in real time when you edit files in Dropbox.