Way We Do for Quality Management System (QMS)
Elevate your standards:
ISO 9001 Quality Management
System made simple

Implement & maintain your ISO 9001 quality management system faster.
Access templates, AI Assistance, automation, and real human support.

No credit card required
Excel with Way We Do's Quality Management System!
See how we make it easier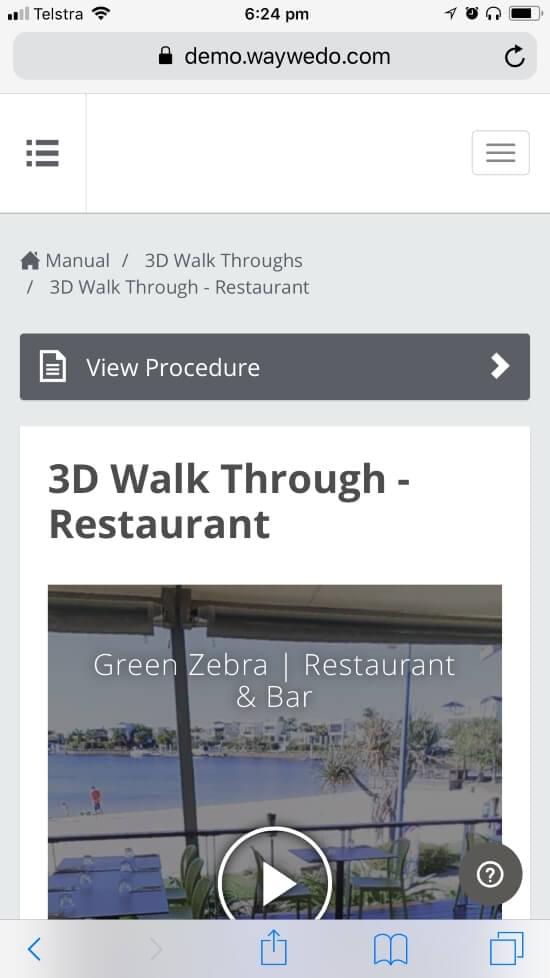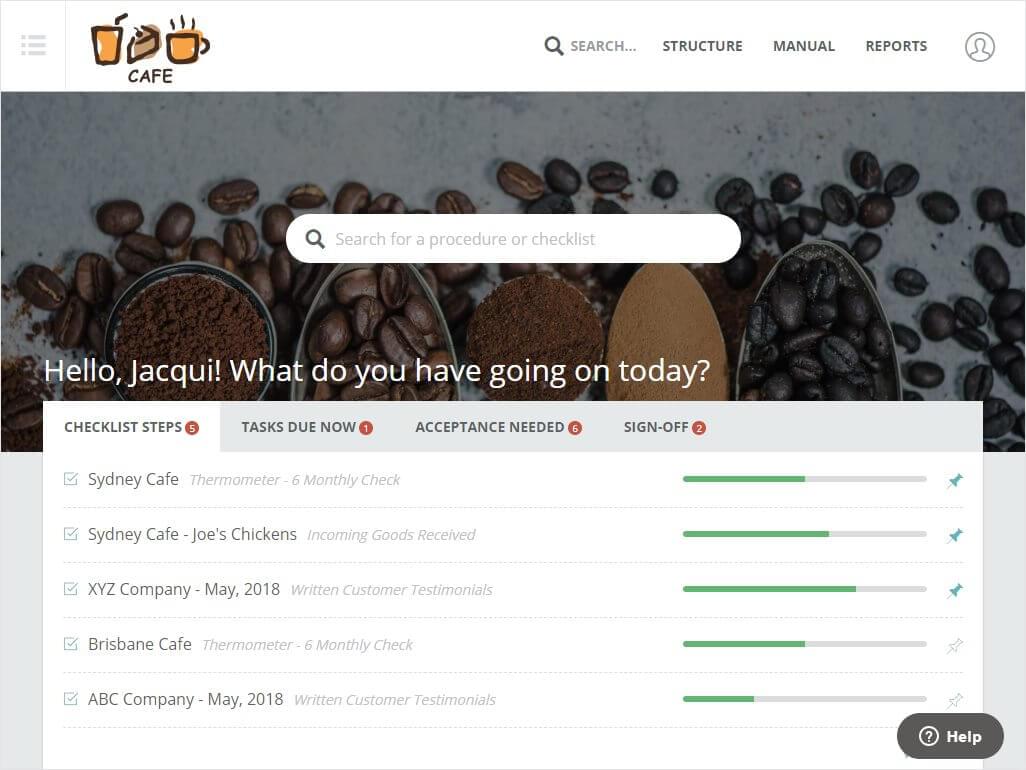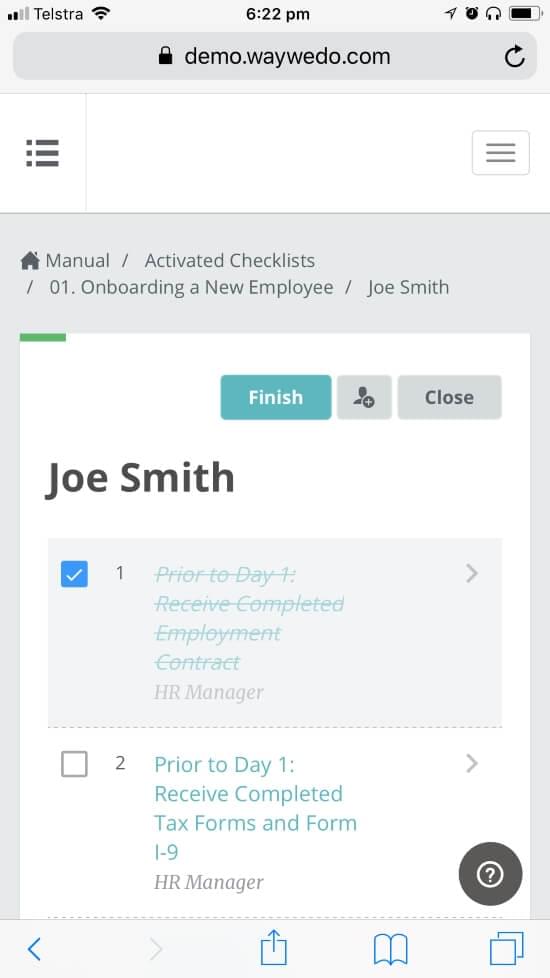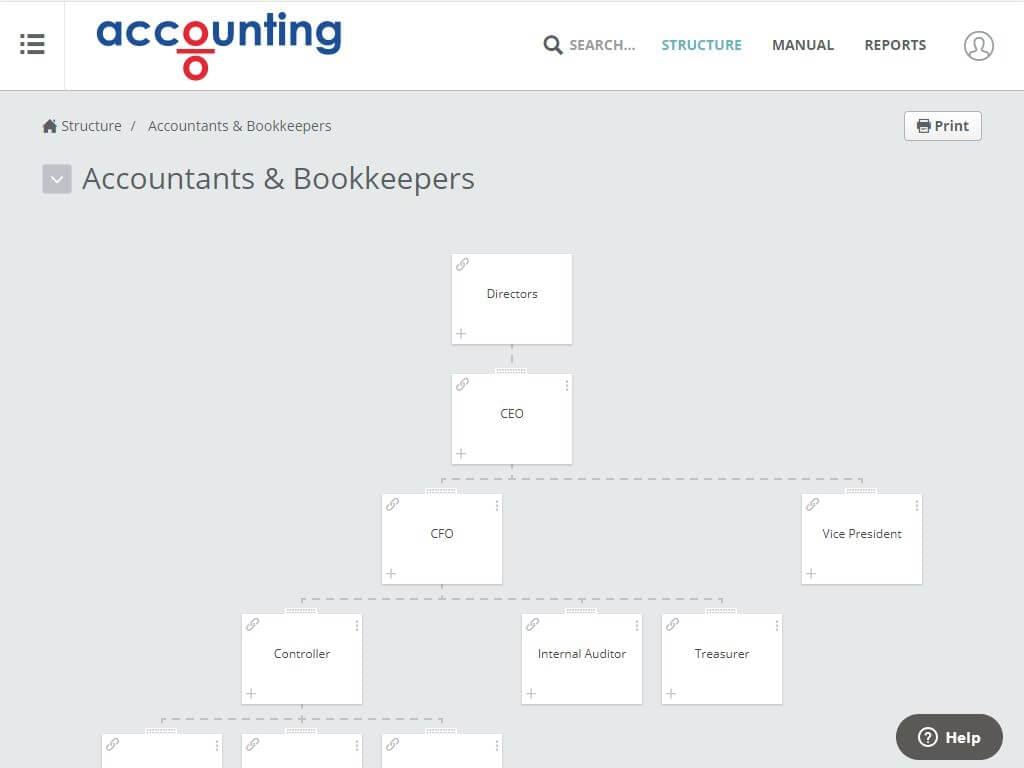 Use Way We Do for
procedures
Ready to get started?
Start your "14-day, no obligation" trial today
No credit card required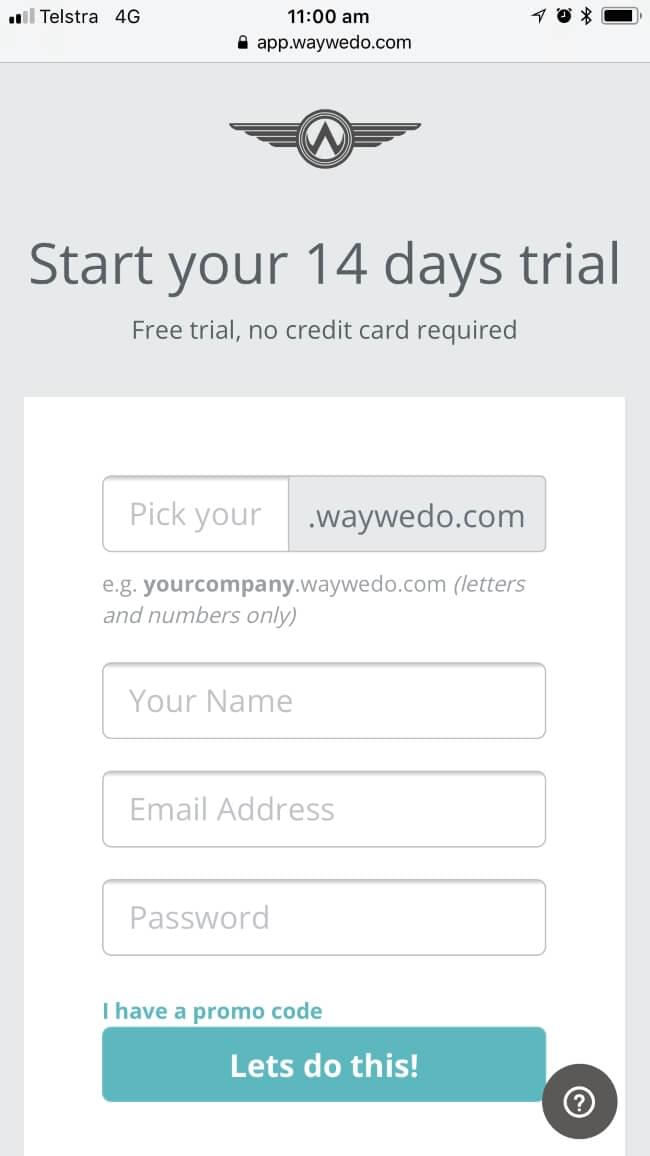 Increase the maturity level of your quality management system
Unlocking Quality Potential: How We Amplify Your Systems
Way We Do empowers organizations to craft a state-of-the-art Quality Management System, seamlessly blending foundational principles with the transformative elements of Quality 4.0. Our system metamorphoses static quality policies, processes, and procedures into dynamic workflows, ensuring a perfect alignment between documented strategies and on-ground execution.
With Way We Do:
Integrated Framework: Organizations can set up a comprehensive Quality Management System framework encompassing robust policies, procedures, and processes that every team member can utilize, all while embracing the latest Quality 4.0 principles.
Active Workflows: We translate your quality documents into active, real-time workflows, bridging the gap between written protocols and actual practices. This ensures consistency, transparency, and adherence to quality standards.
Alignment with Standards: Our solution is designed to meet and exceed the requirements of recognized quality standards, like ISO 9001, ensuring you stay compliant while reaping the benefits of modern quality methodologies.
Elevated Quality Maturity: Way We Do accelerates the evolution of your quality management practices. We elevate the maturity level of your organization, ensuring you're not just meeting quality standards but setting new benchmarks.
Leverage Way We Do to revolutionize your approach to quality. Let's pave the path towards superior quality management, where tradition meets innovation.
Way We Do: Revolutionizing Quality Management Systems
Bridging the Documentation-Execution Gap: Way We Do transforms static policies, processes, and procedures into dynamic, actionable workflows. Say goodbye to dusty manuals and hello to real-time execution!
Simplified Compliance & Alignment: Struggling to align with ISO 9001 and other quality standards? Our solution offers a streamlined pathway, ensuring you not only meet but exceed global quality benchmarks.
Elevate Organizational Maturity: Dive deep into the world of Quality 4.0 with us and watch your organization's quality maturity skyrocket. Set new benchmarks and lead the industry!
Automate & Innovate: Still stuck with manual quality checks? Embrace automation and digital transformation, making quality checks efficient, accurate, and innovative.
Empower Through Continuous Learning: Equip your team with on-the-job training tools, ensuring they're always ahead of the curve. Boost skills, foster growth, and ensure quality is everyone's language.
Integrated Ecosystem: No more silos! Integrate your Quality Management System with other business processes for a holistic, interconnected, and optimized organizational performance.
Practicality Meets Excellence: Practical, user-friendly interfaces combined with state-of-the-art Quality 4.0 principles mean that superior quality management is now at your fingertips.
Choose Way We Do, and let's redefine quality, together. Because when it comes to Quality Management, we believe in excellence, efficiency, and evolution.
Simplifying Quality with Way We Do: In Just 3 Easy Steps!
Start Strong with Seamless Onboarding:

Dive right in with Way We Do's user-friendly setup and register for our Editor Onboarding Training.
Access our expert-crafted templates, and use AI to tailor them to fit your unique needs.
Transition smoothly, whether you're migrating from another system or laying the first stone of your quality journey.

Engage & Enhance with Dynamic Workflows:

Transform static documents into actionable, real-time workflows.
Stay updated with integrated training modules, ensuring your team is always aligned with the latest quality benchmarks.
Gain insights through our performance dashboard and identify opportunities for continuous improvement.

Iterate, Grow & Succeed:

Embrace a culture of feedback with Way We Do's interactive features, keeping your processes agile and relevant.
Enjoy unwavering 24/7 support from our dedicated team.
Scale effortlessly, knowing Way We Do is flexible enough to support your growth, from startup stages to expansive multinational operations.
With Way We Do, quality management is not just efficient—it's effortless. Join the revolution today!
Thousands of users love Way We Do
See how our customers are transforming their businesses and organizations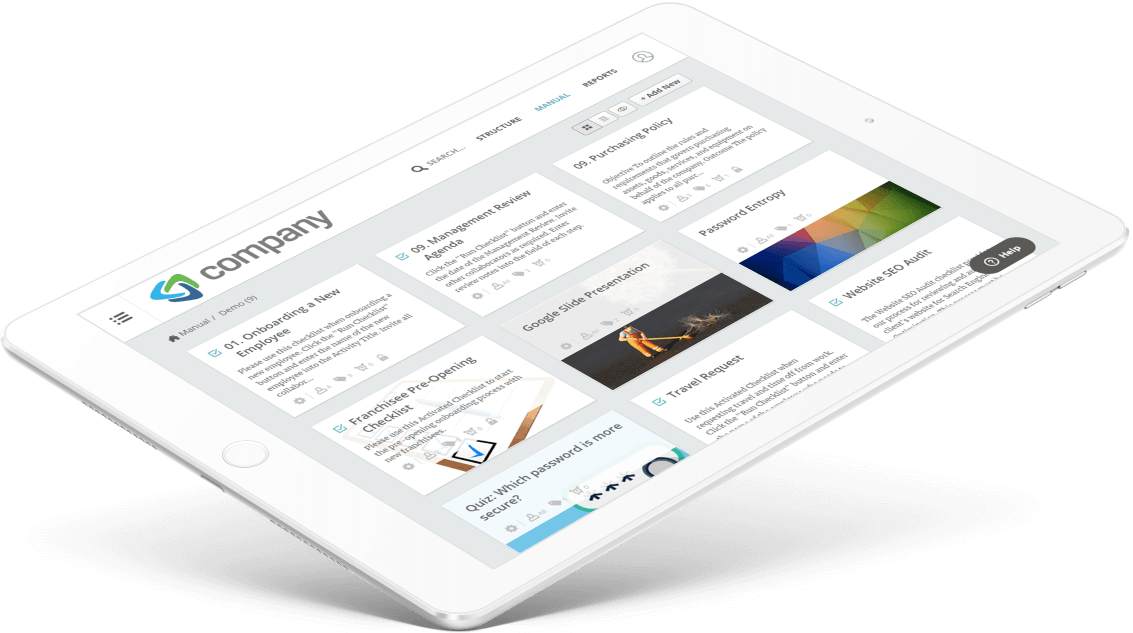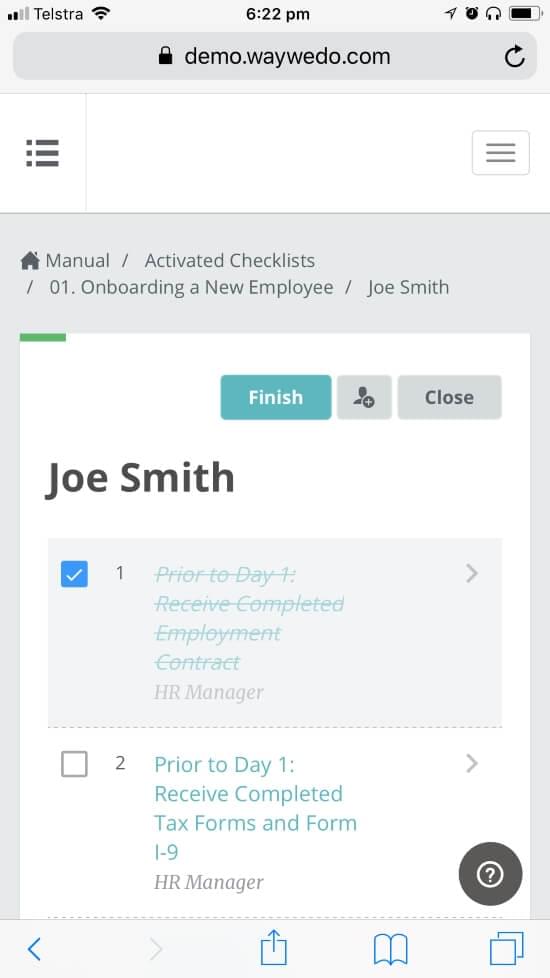 Elevating Quality Management: The Way We Do Advantage
Ethical AI-Driven SOP Management

Use Way We Do AI to manage, analyze, and optimize Standard Operating Procedures (SOPs) across the organization. Ensures SOPs are consistently updated, relevant, and efficient, reducing errors and adapting to organizational changes swiftly and smartly.

Quality Management through Integrated Training Modules

Way We Do offers built-in training tools and customizable content tailored to align with organizational quality objectives, ensuring that knowledge remains current and relevant. By ingraining a culture of continuous learning, organizations can not only maintain but elevate their quality benchmarks, streamlining compliance and fostering excellence at every step.

Automated, Dynamic Workflows that integrate with over 5,000 web apps

Convert traditional quality procedures, policies, and processes into actionable, real-time workflows and interconnect with other essential business tools. This integration not only enhances team engagement and ensures consistent execution but also provides a holistic approach to quality management by bridging gaps and automating workflows. By synchronizing quality processes with various apps, organizations can maintain high-quality standards more efficiently and respond faster to quality-related challenges.
More features