Add Video and Audio Procedures to Way We Do
Boost your policies, procedures and processes with video, audio and 3D walkthrough instructional content. Your team will retain more!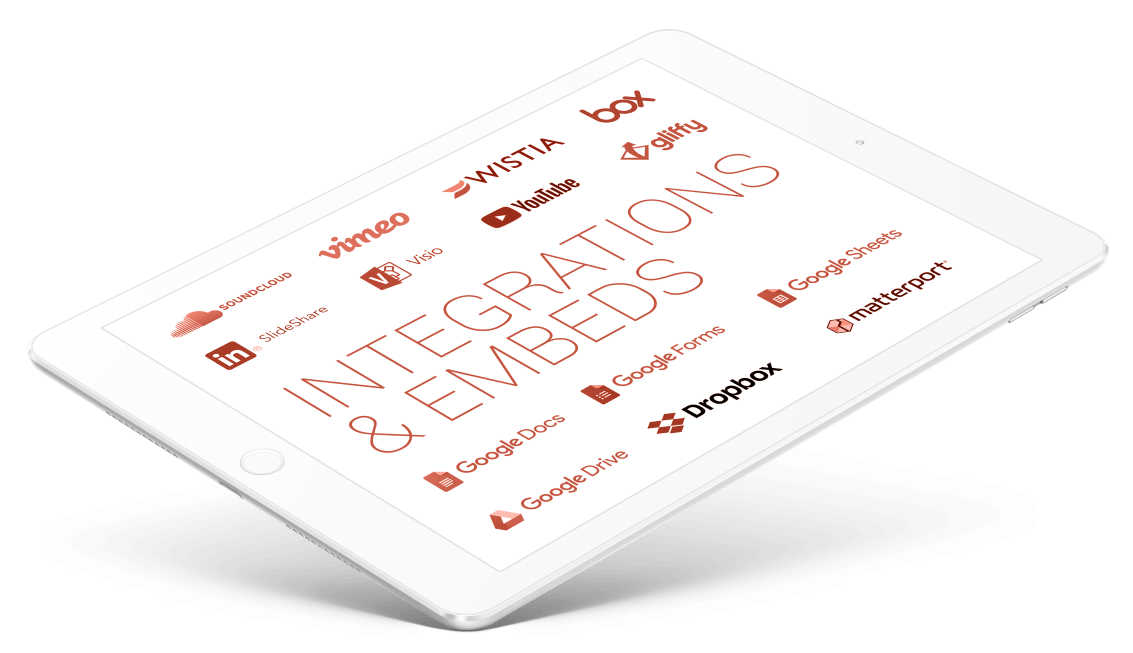 360-degree tours from Matterport embed seamlessly into your policies and procedures in Way We Do.
Soundcloud hosts your audio files and makes it easy to embed audio players in Way We Do policies and procedures.
SproutVideo has all the tools you need to create great videos for your team.
High quality Vimeo videos make your policies and procedures come alive in Way We Do.
Wistia makes it possible to create high quality, branded videos that you can share with your team in Way We Do.
Your policies and procedures in Way We Do are more engaging and interactive when you embed videos from YouTube.