Way We Do Integrates with Document App Providers
Create web-based Word Documents, Spreadsheets and Presentations, and insert these directly into Way We Do policies, procedures, processes and playbooks.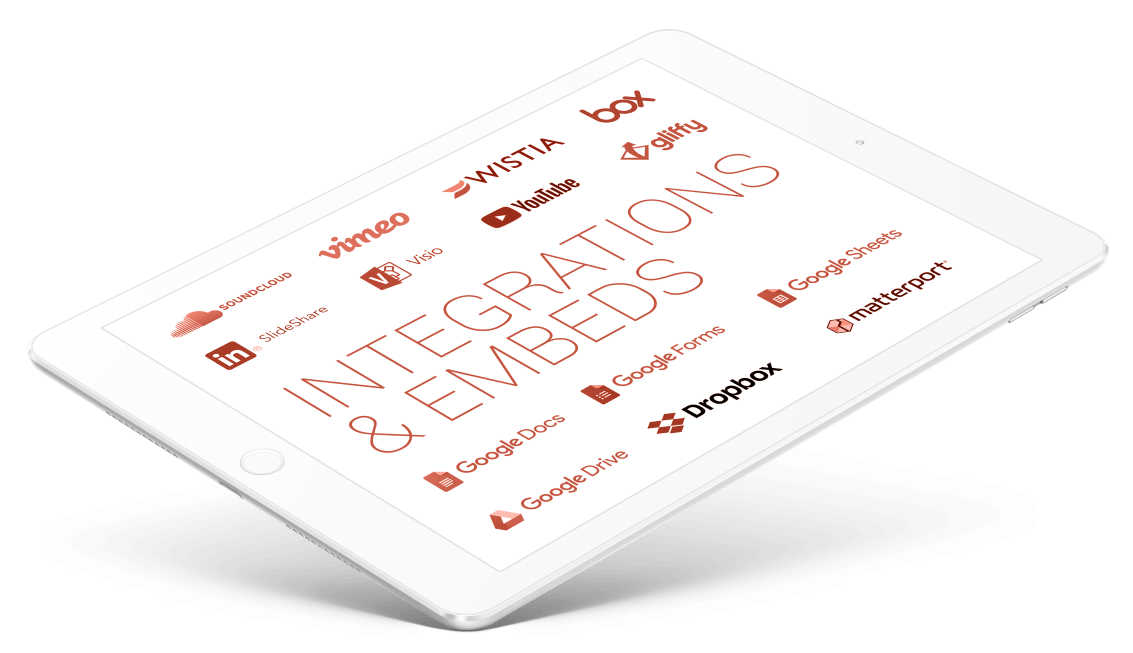 Google Docs allows you to create and collaborate on documents that can be attached or embedded in Way We Do.
Create and collaborate on spreadsheets in Google Sheets and make them available to your team in Way We Do.