Support & Training
Your success is important to us, which is why Way We Do provides excellent support and training across several platforms.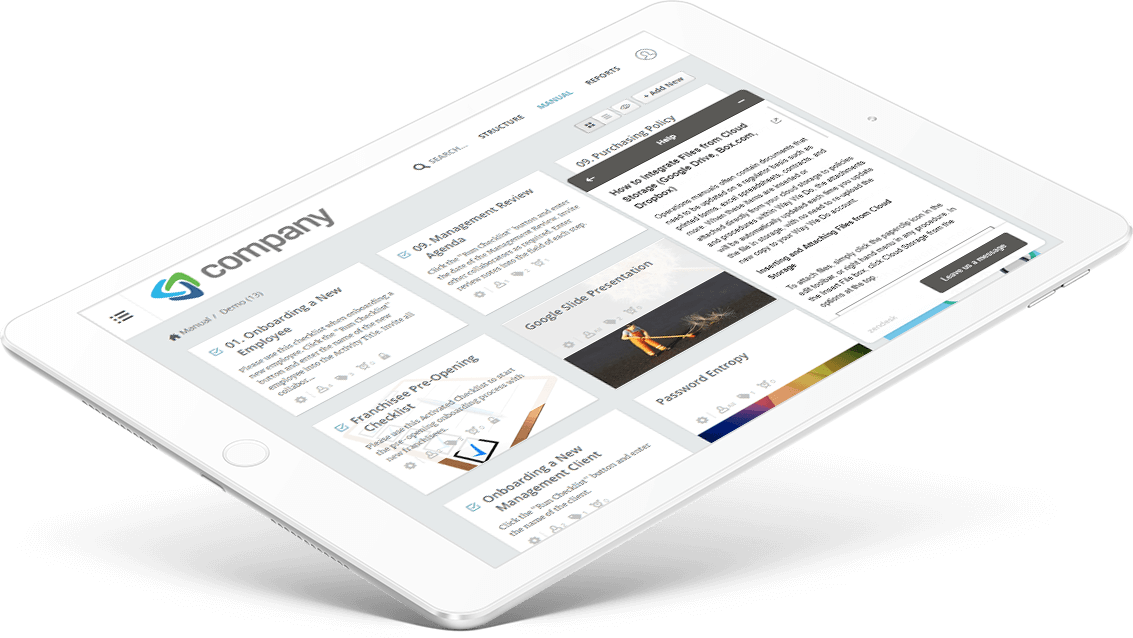 Reasons to Love Way We Do Support
Fast Response Time
Way We Do provides excellent, timely customer support so you won't have to wait a week to get the information you need.
Multiple Support Options
We provide support via the online channels you already use and are familiar with, including email, chat, and an easily searchable knowledge base.
Shared Success
We want you to be successful with the implementation of your Way We Do solution, and will work hard to help you gain the benefits and ROI that you need.
We're Here For You
Get the support and training you need, when you need it, and in a way that works best for you.
Live Training
We provide live one-on-one training online. Our customized training sessions are geared toward giving you the tools you need to meet the goals you have for your organization, as well as providing best practice know-how.
Group Training
We provide group training with an experienced coach, so each attendee can share their own experiences, get expert guidance, and support others.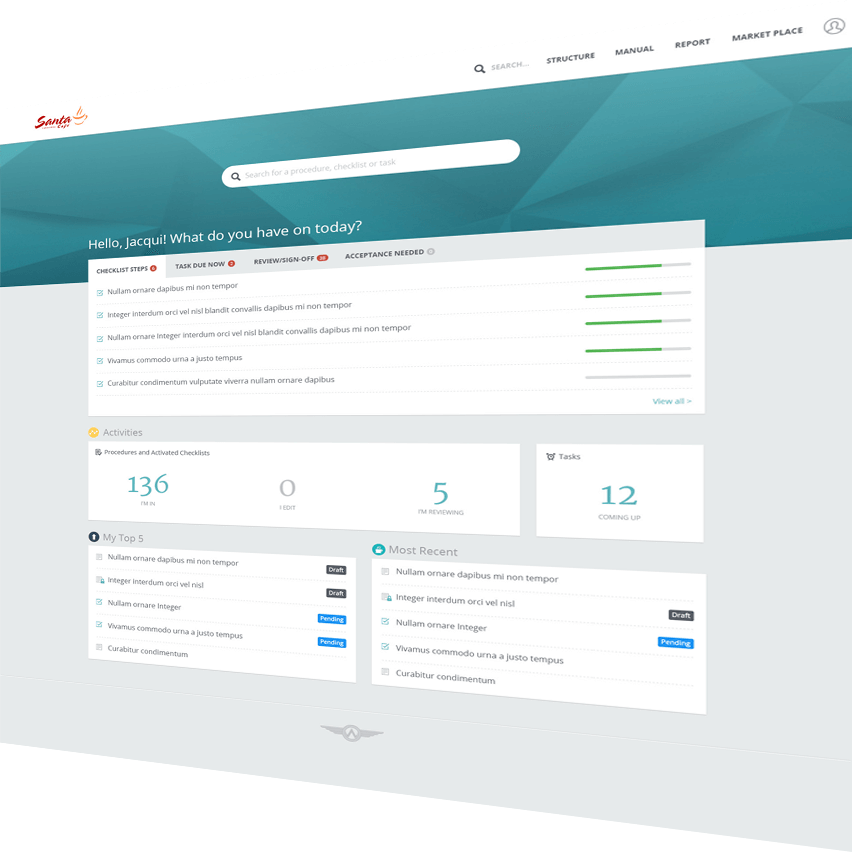 Knowledge Base

Explore all the articles and tutorials in the support knowledge base. The knowledge base contains valuable information about getting the most from your experience with Way We Do, and is accessible 24/7.

Online Support

We pride ourselves on our impeccable online support. Send us your questions or comments and we will respond quickly. Most support tickets receive a response within one hour. In many cases, responses are received within just ten minutes.

Partner Network

Support is also provided by Way We Do's team from the global Partner Network. If required, we will introduce you to a trusted expert or consultant from within Way We Do's Partner Program.
"One of the dirty little secrets of food, beverage and hospitality is people just want consistency, and if you don't have systems and processes, then you can't give your customers a consistent experience."

Amanda Scott, Director, Farm House + Milk Cafes

"Our business has become a lot better since we used it. Any business, from small to large enterprise level corporations would benefit using Way We Do."

Tim Caruana, Project Manager, Web Ninja

"I'm working with Way We Do daily and the more I use it, the more I appreciate the thought and effort you put into it."

Tim Deshler, Director, Deshler's Quality Collision Repairs

"Way We Do has helped us to keep our franchise manual always up to date and available to technicians from a central location."

Mark Stachnik, Franchisor, Drymaster Carpet Cleaning