Integrations and Add Ons
Get the most out of Way We Do with so many choices of integrations and add-ons.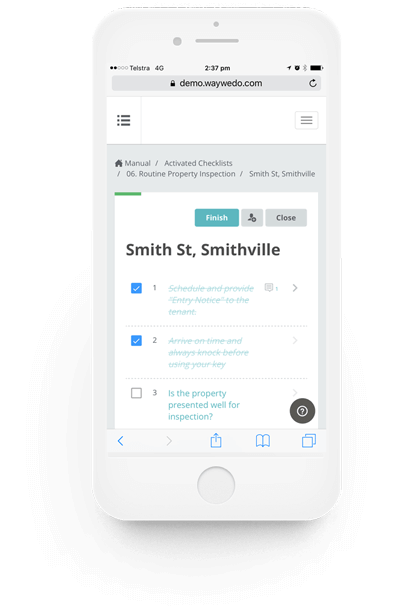 6 Benefits of Way We Do Integrations
Known Tools
Use Way We Do with tools you are already using for your business to streamline processes and make work easier.
Better Together
Useful business services and tools work better together to increase engagement and functionality throughout your organization.
Security
You have complete control of information since your security settings are maintained in Way We Do and across all other applications.
Automation
Trigger procedures, policies and checklists to be sent to the right person at the right time.
Data Flow
Automatically send data recorded within Way We Do to other applications so it can be used and accessed organically.
Workflow
Create a seamless workflow for your team to achieve maximum efficiency and consistency.
Anything Is Possible
Way We Do is already a versatile workflow solution, and with integrations the possibilities are endless!
Integration with 1,000+ Applications
Using Zapier and Microsoft Flow as 3rd party connectors, Way We Do integrates with many popular web applications on the market today to help you streamline systems and processes.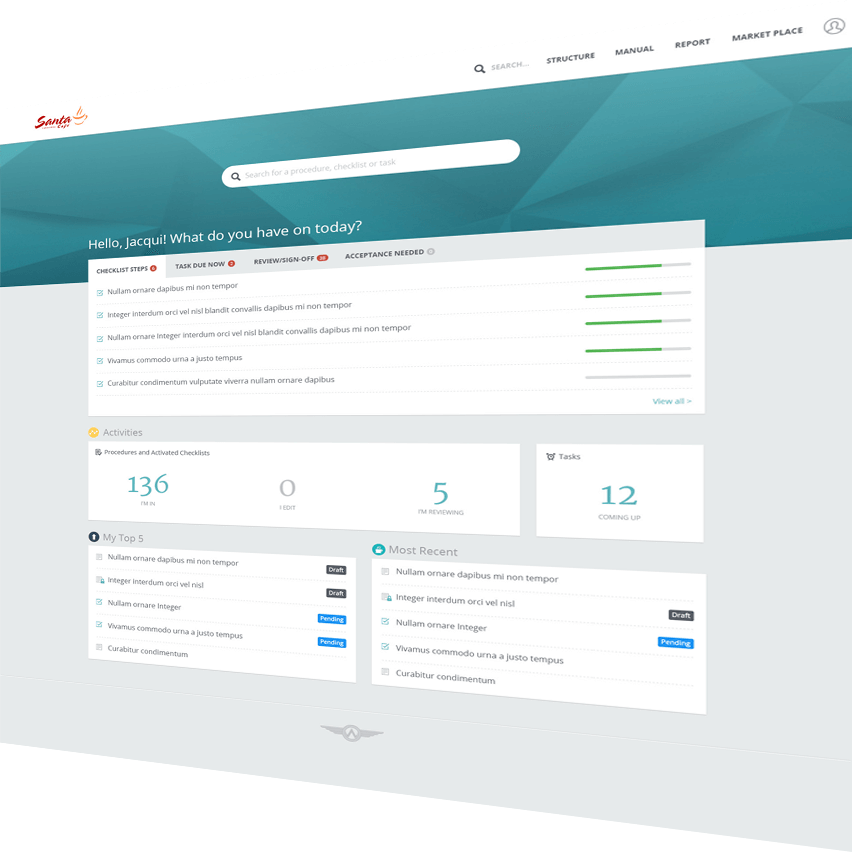 Direct Integration with Cloud Storage

Way We Do offers easy integration with Google Drive, Dropbox, OneDrive, and Box.com so you can link your procedures with required documents and files in your cloud storage and they will always be up to date in Way We Do.

Custom Integrations

Work with the Way We Do team or Partners to customize integrations with your favorite apps. Contact us for more information and to get started.
"One of the dirty little secrets of food, beverage and hospitality is people just want consistency, and if you don't have systems and processes, then you can't give your customers a consistent experience."

Amanda Scott, Director, Farm House + Milk Cafes

"Our business has become a lot better since we used it. Any business, from small to large enterprise level corporations would benefit using Way We Do."

Tim Caruana, Project Manager, Web Ninja

"I'm working with Way We Do daily and the more I use it, the more I appreciate the thought and effort you put into it."

Tim Deshler, Director, Deshler's Quality Collision Repairs

"Way We Do has helped us to keep our franchise manual always up to date and available to technicians from a central location."

Mark Stachnik, Franchisor, Drymaster Carpet Cleaning